Good lord, it appears I am going to spend 23 hours a day for the next 12 months solidly reading.
I may have hit a snag in my plan, which at first seemed simple. I would take what I have learnt on the course and post it in an informative, witty and simple format whereby anybody could understand and appreciate the wonders of the brain.
As I said, that was the plan. Cast your eyes over this little lot: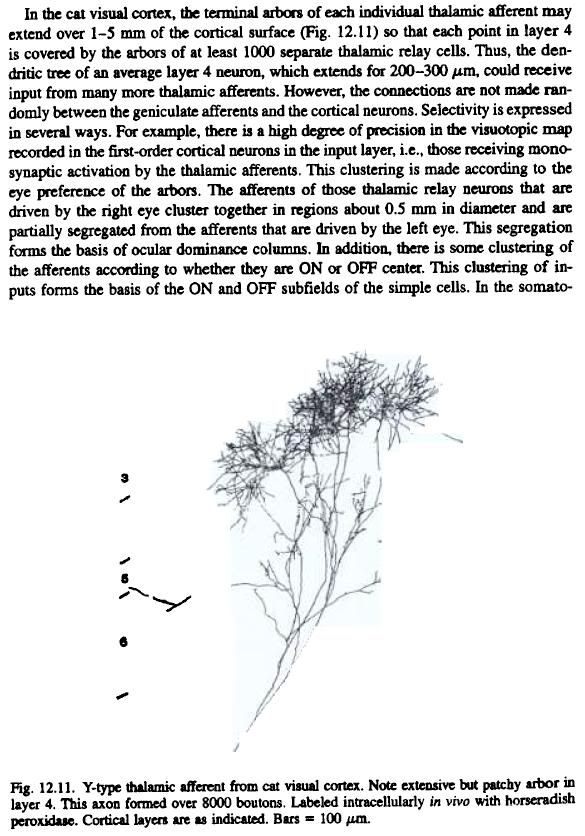 Now, I appreciate that those are all real words, and many of them may even appear in the English language. Just, not all at once and certainly not in that order.
That is one page out of sixty that make up this article.
For this particular module, we have been given three articles to read this week. Three core articles, and then a series of other 'suggested readings'.
I have four modules running simultaneously at any one time, each with their own prescribed reading list.